2020 Christmas Greeting from Convenor of Fundraising Committee
---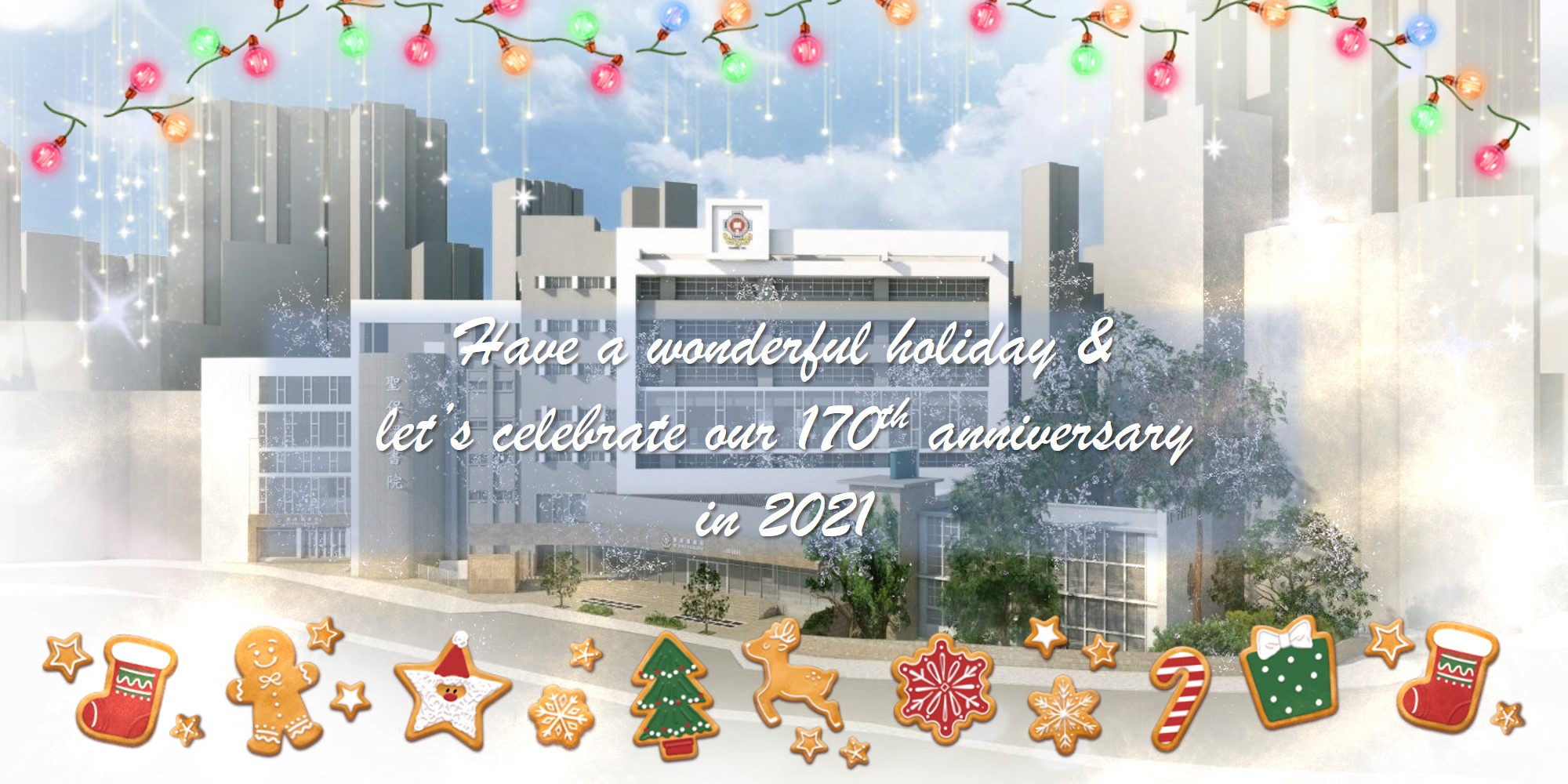 This is surely a holiday season of intensely mixed emotions. Throughout this season and, as we move into a new (and hopefully better) year, may the holidays bring happiness and joy to all of you and your families.


With the COVID-19 pandemic impacting our everyday life, we thank all of your generous support so we would adapt to these unprecedented circumstances and keep on with our School Enhancement Project and the fundraising campaign. We are truly grateful and we look forward to keeping you up-to-date on the progress soon.


It is just the beginning and we still have a long way to go. Another $50 million dollars would have to be raised in the coming year and hopefully we would have your generous contribution as usual. Please do not forget our Endowment Fund which will support students from different backgrounds to study in SPC and enjoy inspired teaching and learning with classmates with different talents.


As the year draws to a close, we would like to express our deep appreciation for all your contribution and participation over the next year and beyond. Let us carry on building our school together.


In the meantime, on behalf of the Fundraising Committee, I wish you and your family joy and good cheer during the holidays!