Newsletter DEC 2020 : St. Paul's College School Enhancement Project Fundraising Committee
---
Dear Friends,
It has been almost a year ago that we started to take precautions to protect ourselves from covid-19. We have witnessed its spread across the globe to become a pandemic of major dimension and I am sad to see it is still among us. Please take care and hope it will go away as soon as possible.


On the bright side, one secondary school ranking agency has put St. Paul's on top of all-boys schools in Hong Kong, based on public examination results*. The list of schools includes all the familiar ones that perennially occupy the top spots. This is the first time in years that St. Paul's has taken this honor and a big round of applause is due for our Principal, Mr. Dennis Yuen and his staff. Such achievement can only be realized by their dedication and efforts. Some agencies gave St. Paul's a lower rank when other factors are also considered. One major measure that contributes to their assessment is the lack of adequate space for sports activities at the school. The School Enhancement Project is designed to overcome this shortcoming, not all but to a great extent, and will create more space to be equipped with better facilities for our students' physical education and training.


On the warm side, we have received a donation from the US from Mr. Szeto Tin Ching, 司徒天正, who taught Chinese at St. Paul's in the 60s. It is a real surprise as the last time we met was in 1974 in Boston Chinatown. It is touching that after all these years, he still feels an attachment to St. Paul's and expressed it with a contribution to our project. 禮輕人意重, thanks Mr. Szeto.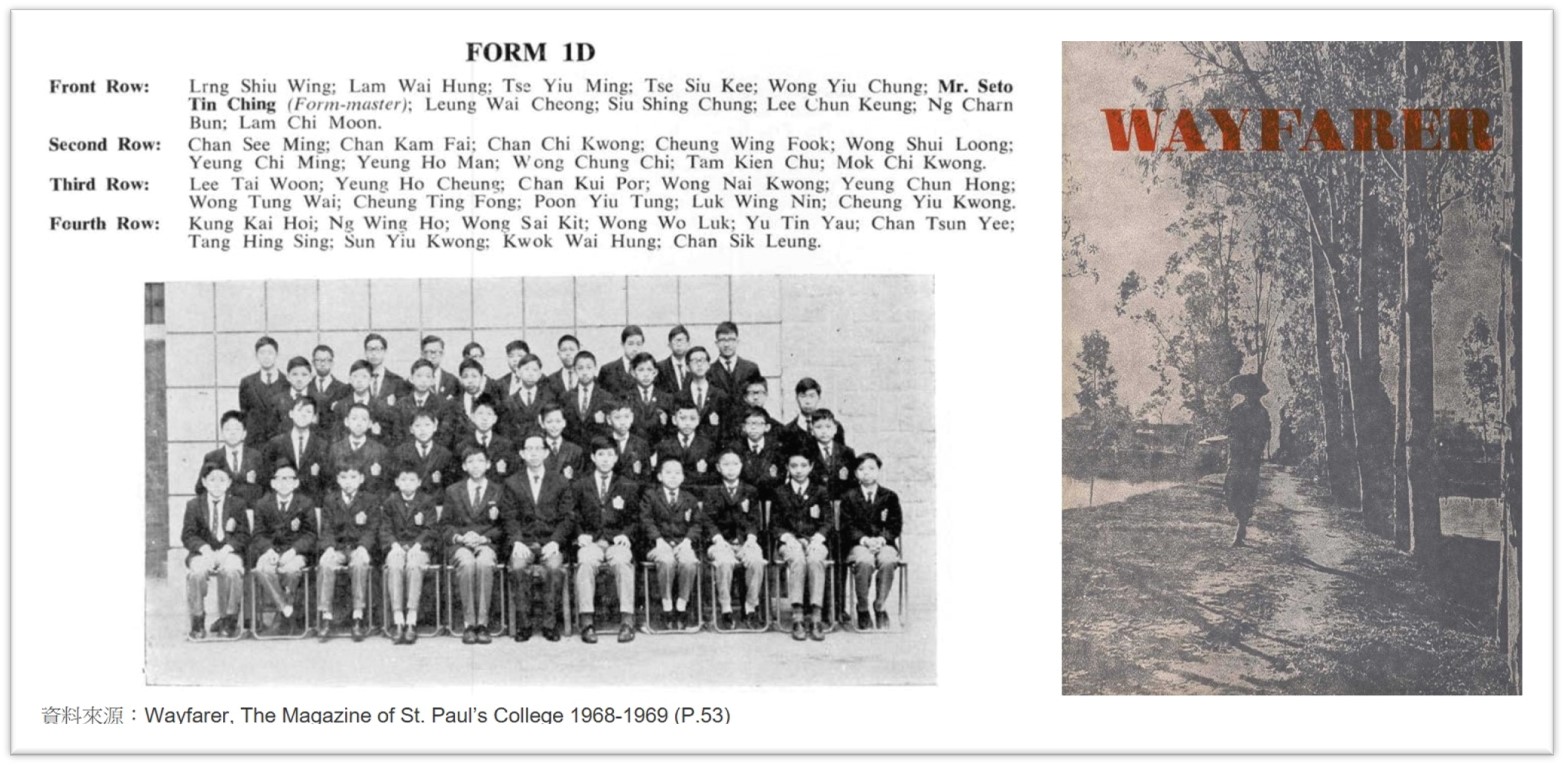 As we are near the end of 2020, I would like to report to you that the 50 million dollars required for kicking off of the 2nd phase of the project has been raised and construction will commence for the indoor swimming pool, the grand entrance and the relocation of the special rooms with a total budget of 100 million dollars.

Furthermore, the Endowment Fund will be launched in the new year and as a reminder, its purpose is to provide support to students from less-privileged families. We need your support to realize our common dream.


With that, I conclude my message for the year 2020 by wishing you a very Happy and Safe Holiday Season.


For more details, please contact me or my team at 852-25462248 or email to info@spc-foundation.org.hk.



With regards,
Ian Chan Yau Nam ('67)
Convenor of Fundraising Committee
Chief Convenor of St. Paul's College Foundation



*資料來源:BIGEXAM.HK 大考.香港 (https://dse.bigexam.hk/en/ssp/school/276)