New Victoria Road Campus
---
2013 marks a year of great significance to St. Paul's College with the successful relocation of the primary school to the new Victoria Road campus.
With multiplied space and upgraded facilities, the new campus is designed to provide an excellent learning environment for our students. It houses 24 standard classrooms, an assembly hall, a chapel, two computer rooms, a media studio, multiple teaching rooms, a student activity room and other special facilities.
Here students can benefit from a broad range of sports and recreational facilities that are conducive to their all-round development. Efforts were made to build a healthy and eco-friendly school equipped with energy saving systems.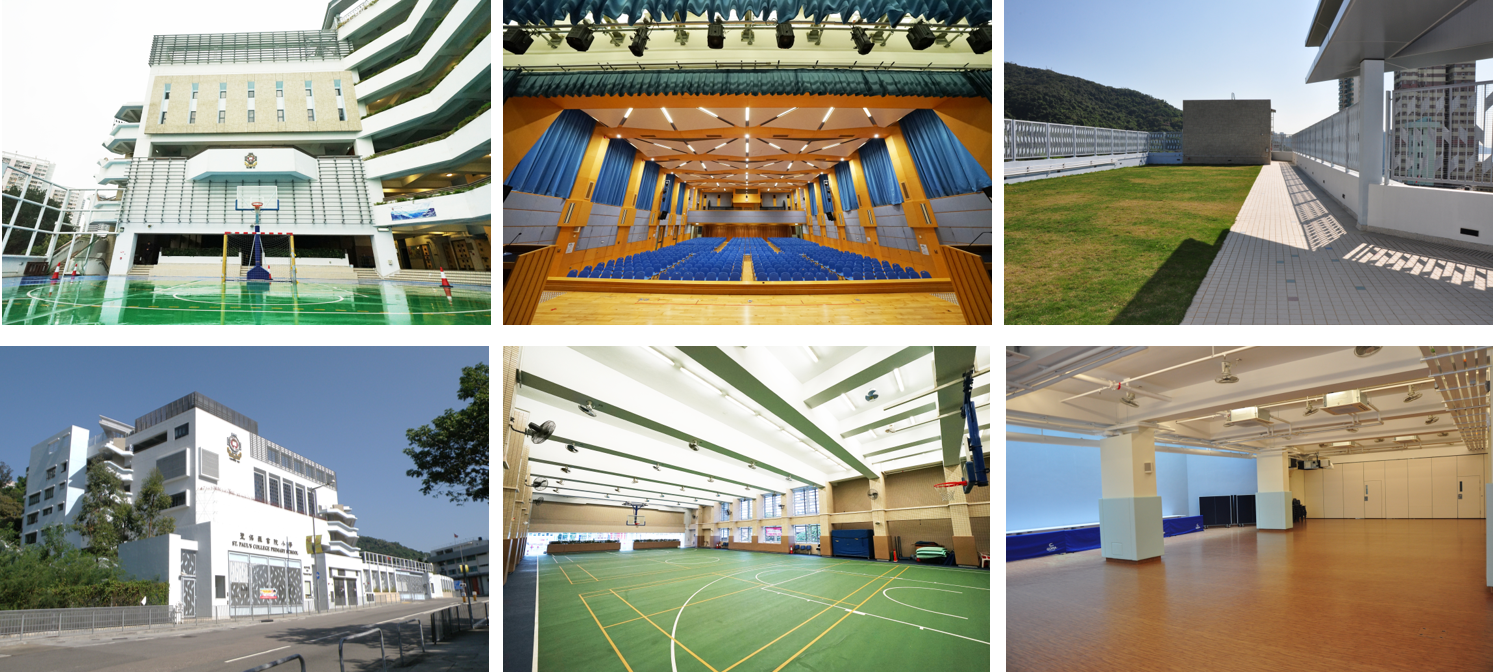 Funding Needs
The Primary School is embarking on a journey of continuous improvement, with the aim of enhancing our resources for expanding the number of junior classes in each grade, enhancing the curriculum and extra-curricular programmes, improving our teacher-student ratio, staff recruitment and development.
Meanwhile, thoughts are also being put forth to plan for an in-campus swimming pool. Other environmentally friendly initiatives are under planning and are scheduled to commence in the coming years. While these facilities are above standard provisions, we need extra funding to realize our plans.

Campaign Activities
The College Council, in collaboration with the St. Paul's College Foundation, is launching a fund-raising campaign for a more comprehensive development of the Primary School.
To highlight the campaign, an opening ceremony was held on 9th November, 2013 to officiate the opening of the Victoria Road campus, during which we will give thanks to all our supporters and sponsors for making our new campus a reality. This was followed by a Gala Dinner on 15th November to celebrate our new campus opening.