Gift in Kinds
---
There are unlimited ways of giving in kind. Here are some examples:

Promote Green Living
_____
New water dispensers to reduce consumption of bottled water and sugar drinks. (13 units at Wong Ming Him Hall, Steward building, Science Block, Gymnasium, Lower playground, Table Tennis Area, North Wing and Classroom Block)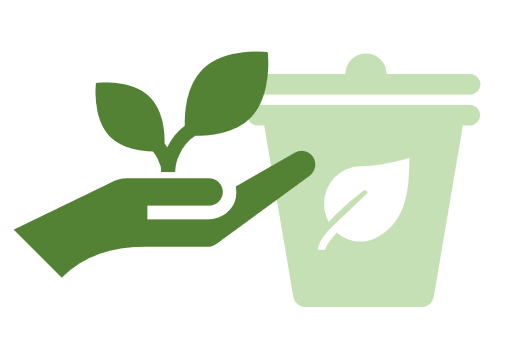 Promoted Healthy Living
_____

Fitness Training Equipment such as Rowing Machines, Multi-gym Station and Exercise bikes.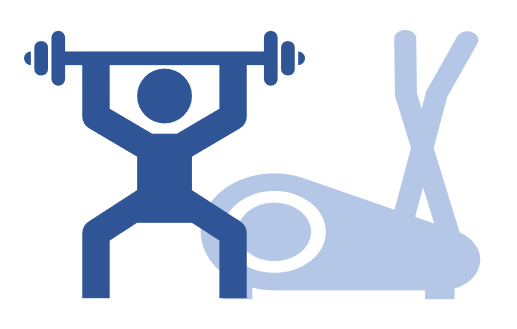 Improve Communication and IT in learning
_____



TV display units with minicomputers to be installed around the campus for displaying videos of overseas study and community service tours, TED talks at school, event highlights, photos, Bible verses and famous quotes.
Apple TV for classrooms and Touch screen interactive display units in meeting rooms.